Here at Unity care Solutions, we ensure that we deliver high quality, compassionate care
When the person that is close to you is unwell, and is in need of ongoing medical support, you want to ensure that their care is delivered by a compassionate and qualified carer.
Here at Unity Care Solutions, we take care in delivering nursing services that we provide for our customers, and have built a reputation for high quality service, with a friendly bedside manner.
Client Testimonial: Lolo
One of our customers recently left us a wonderful testimonial. In this case, our team provide the parents support with their child overnight to allow the parents to have a good night's sleep. Their child suffers from complex needs that requires dedicated, experienced care. Here is what the parents had to say about our Care Workers:
"The ladies we have had from Unity Care are awesome, brilliant and good. And we are not just saying that cos we can, actually hand on heart we can say this.
They are always here before their shift starts, make sure we are ok and catch up on things- mainly how we are and then once their shift starts, how little man is. They go above and beyond with caring for our little man. In fact, we call our two regulars auntie (Karen) carer as they are a part of our family now.
They are so welcoming and caring and have made it easier for us as we originally didn't want someone or any one coming in our home to look after our son but we we're so tired and exhausted we needed the help and Unity Care have been our lifeline.
The ladies made it so easy for the handover for extra help you may need; I wish I took their hand sooner when we were first offered the service, I might have had a few less grey hairs."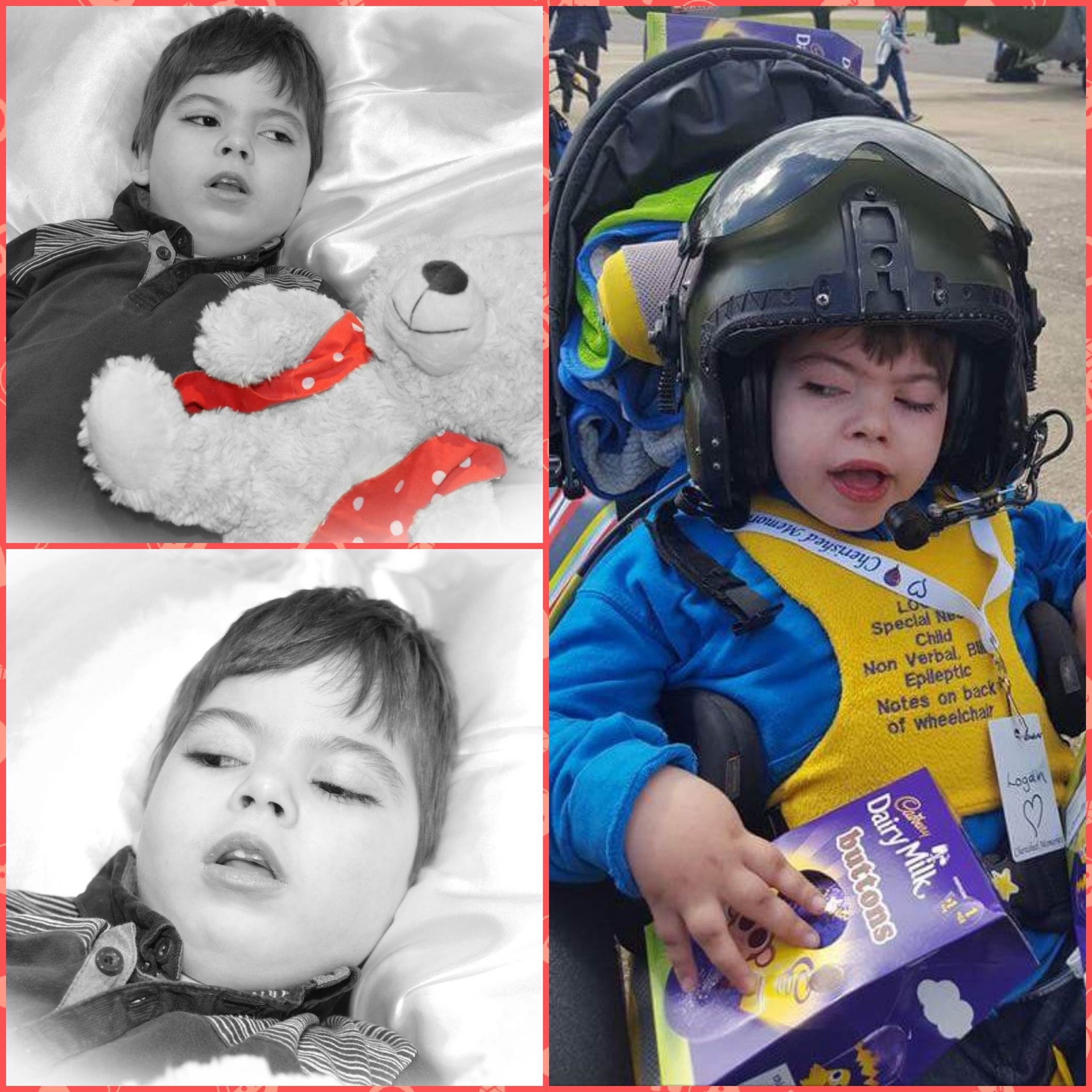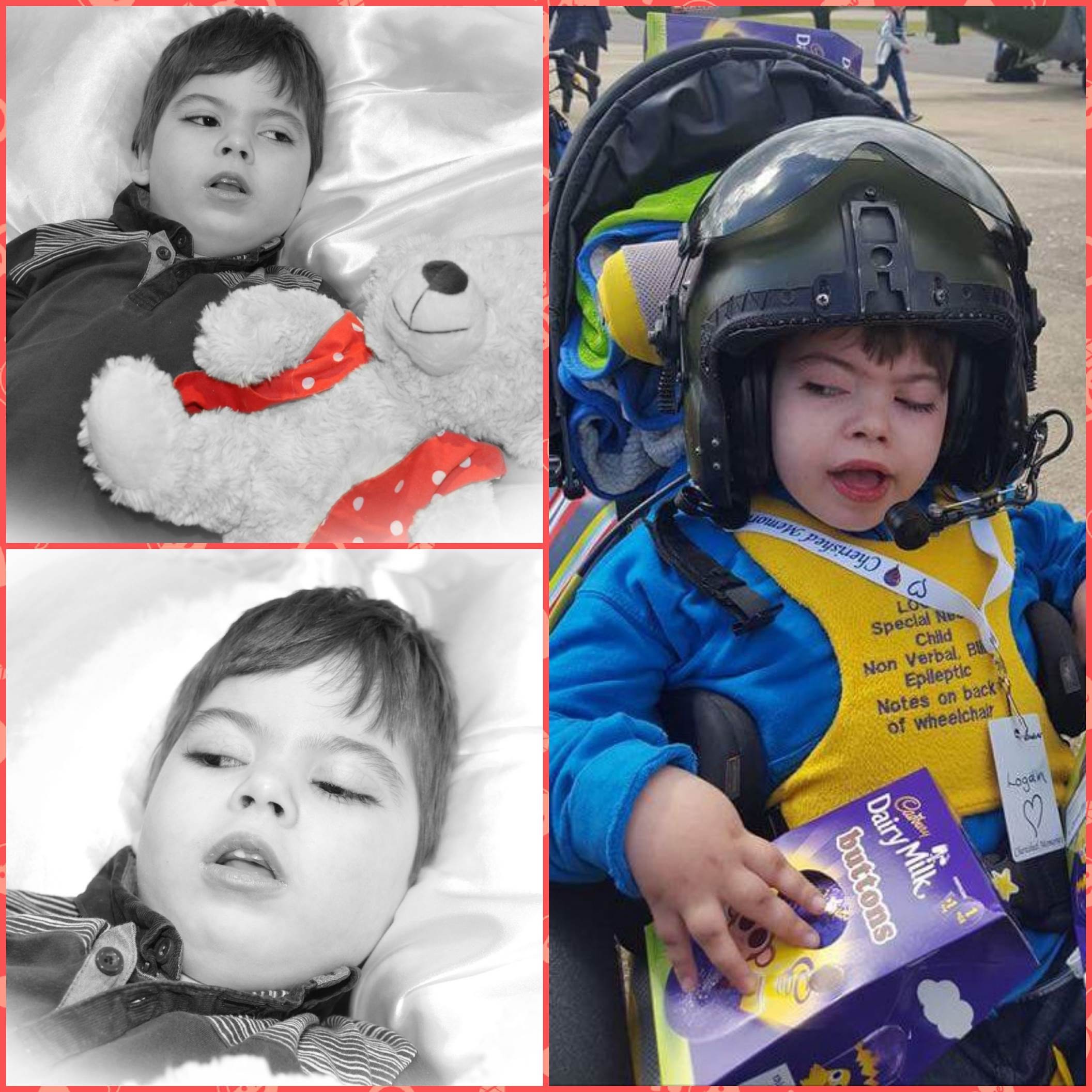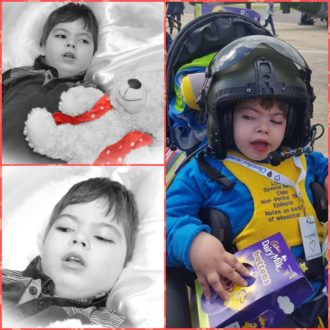 Testimonial from Steph, Ade, AJ and Lolo
If you are in the Eastbourne or Maidstone area and are in need of support looking after your loved one, give us a call on 0845 034 6410 today and find out more about the care services that we provide.