Do you live in Sussex, Hampshire or Kent? Are you looking for a rewarding career with a growing homecare and nursing agency? Are you passionate, professional and caring?
Our nursing and care sector jobs are updated regularly. So if there's nothing suitable today, be sure to bookmark this page and visit us again. Alternatively, you can complete our online application form or send us your CV and we'll contact you when we have any suitable positions.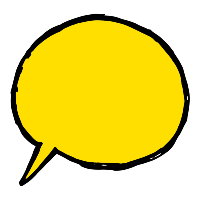 "It is because of my daughter being disabled, that I became a professional carer, I know how vital good quality, reliable support is. So that was my main positive from a tragic situation. I've worked for UCS for nearly 10 years now."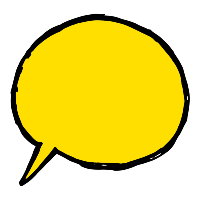 "And yet more goodies!!!………… Once more I am surprised and touched by another package in the post! Thank you for your kind and generous card and gifts I received in the post today. It is nice to feel valued doing a job I love? "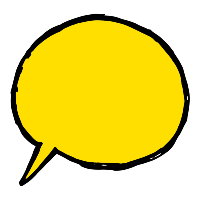 "Thank you for supporting us with accessing the Covid 19 vaccination programme. I really appreciate the support, especially with having to shield as I can imagine not all employers are as understanding as you have been".
Get in touch today
Speak to a member of our friendly operations team based near you.