At Unity Care Solutions we strongly believe we have a social responsibility to give something back to our communities. Each year we like to choose a charity that is not 'mainstream' but one that has a personal touch where it is more evident to see where the donation will make a big difference within the community.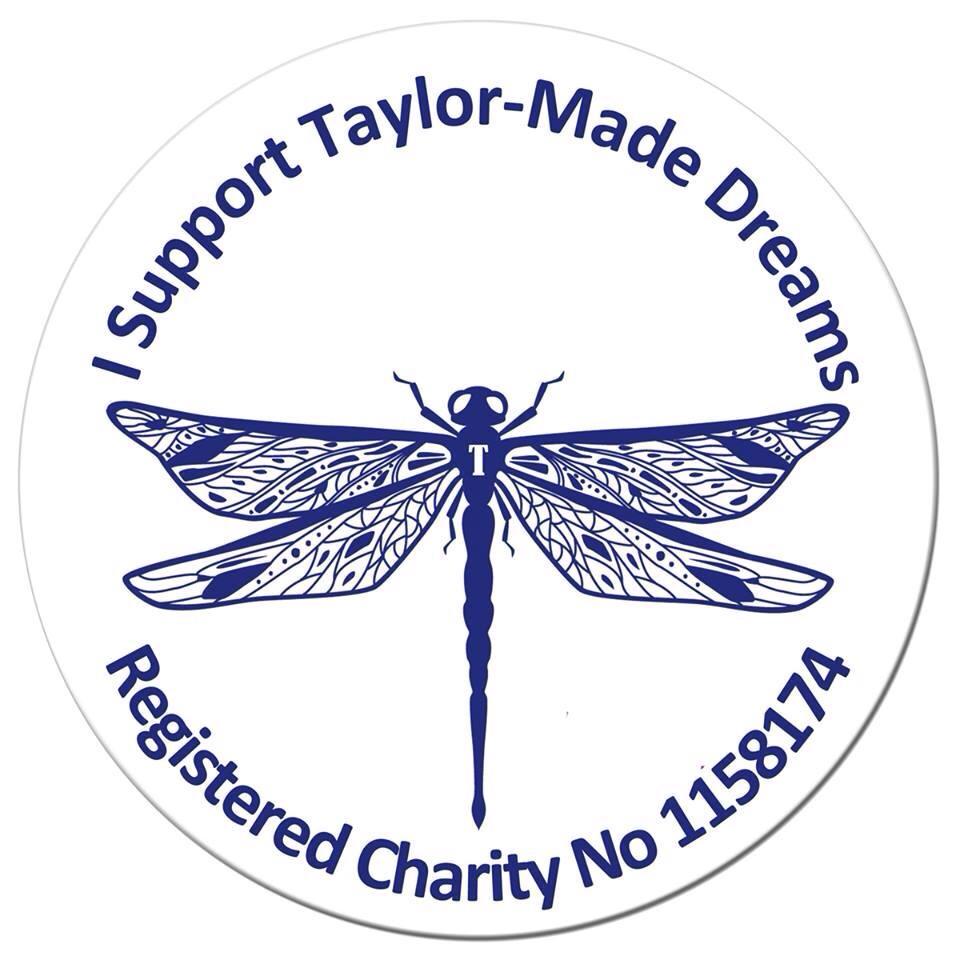 2022- Our chosen charity is 'Taylor Made Dreams'
Unity Care Solutions are proud to be a Tier Two Orichalcum Member of The Titanium Circle, supporting 'Taylor Made Dreams'
We are very proud to be part of the Titanium Circle. The Titanium Circle is an elite group of dream-makers who make monthly contributions to Taylor Made Dreams, providing support to children in Kent, Sussex and Surrey with life-limiting and terminal illnesses.  We are committed to this fantastic charity, knowing that our support is being directly invested in the individual dream of a young person at the darkest time in their short life.
In the last five years, Taylor Made Dreams has helped to deliver over 1,200 bucket list items, holistic and counselling sessions for over 107 children with life-limiting illnesses. There are more children in our community with bucket list wishes, and the support we offer will help Taylor Made Dreams deliver those wishes now, and in future years.
Find out more www.taylormadedreams.org.uk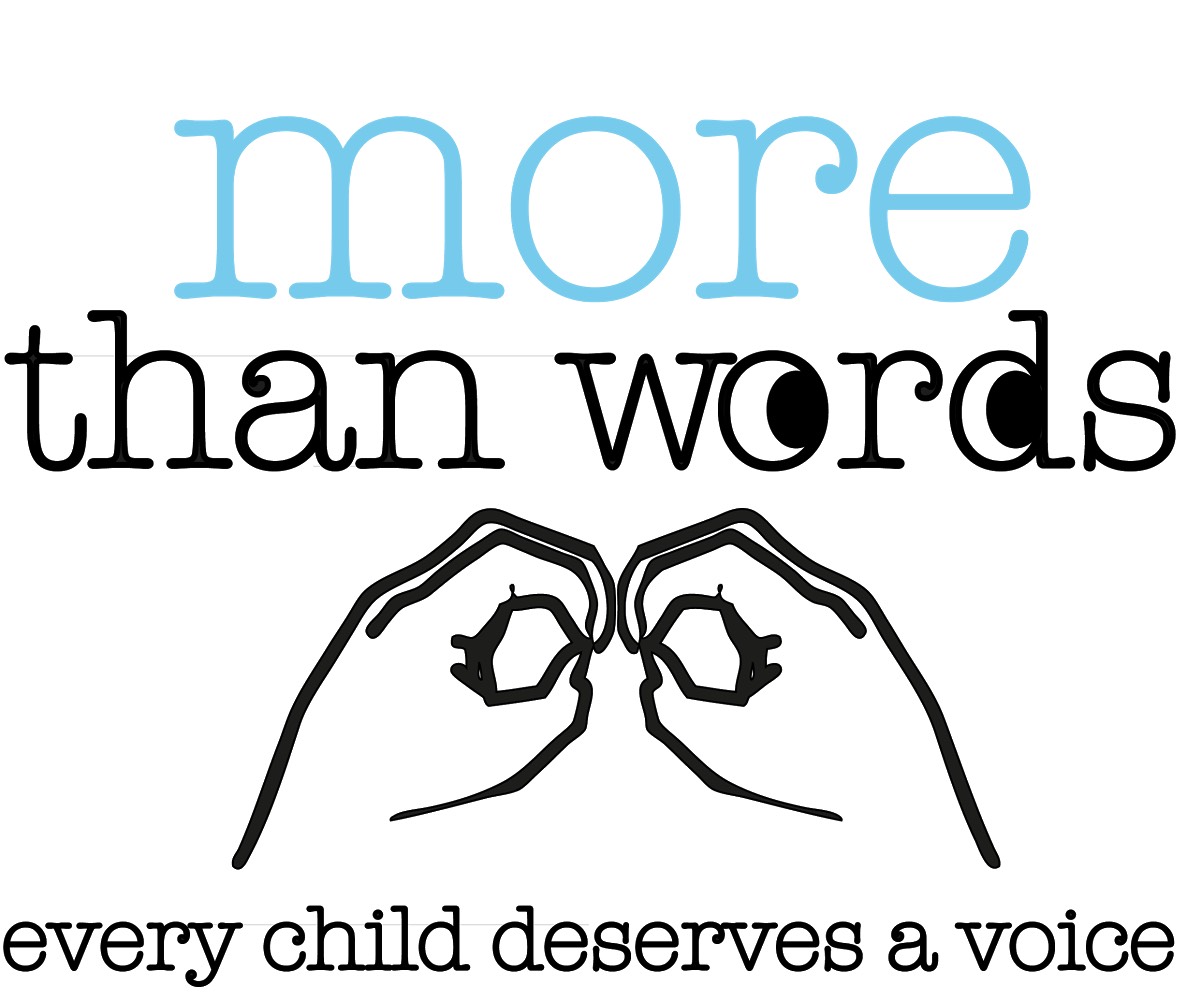 2021- Our chosen charity was 'More Than Words'
We asked members of the office teams across the branches to nominate local charities that they felt would really benefit from a donation that would support vital work they undertake in our local community.  In 2021, we decided to select a small Kent based Charity called More Than Words.  More Than Words Charity was founded by a husband and wife after being inspired by their daughter.
One of the daily hurdles faced by their daughter was her inability to communicate orally. This caused considerable frustration, which was upsetting for their daughter as well as the family as a whole.  Her distress sometimes led to her experiencing further problems with her breathing which was both alarming and unsettling for everybody.  As a family they worked hard to independently introduce signing to which they saw an extremely positive result.
The longer the family continued on their journey they found that the services for disabled children in Kent were few and far between.  They felt that if these services were easily accessible to children it could make a huge difference to not only the child's life but also the family.
It was at this point More Than Words was established with the aim to help as many families as possible regardless of their disability.  They now provide Makaton training free of charge to parents and carers throughout Kent.  By offering this training, parents are able to communicate in a different way to try to alleviate some of the frustrations that can be experienced when children with disabilities are unable to express their wants and needs.
Find out more www.morethanwordscharity.com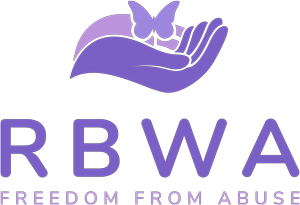 2020- Our chosen charity was 'RBWA'
We were thinking about what charity to donate to and our thoughts turned to COVID-19 and how hard it has been for everyone when we are all stuck at home more during the lockdowns and the Tiers and the extra pressures this has had on us and our families.
Many of us are lucky to have homes that are our safe havens, and are in relationships that are supportive during these challenging times but what about those whose homes are not safe? Their home is not a safe haven now nor before COVID-19 lockdowns. What unimaginable difficulties they must be experiencing. Where could they go to escape domestic abuse during COVID-19?
With this in mind, we came across RBWA a small independent charity based in the South East of England dedicated to changing the lives of women and children fleeing abuse. Founded in 1984, they have provided safety and freedom for around 2,000 women and 3,000 children. They have 3 refuges for women and children fleeing severe domestic abuse. On average a family stays with them for 6 months. During this time they offer wrap around care and a holistic support package.
A sobering thought we were told was that all of the families in their care were at risk of being murdered if they were to remain in the family home! Recent data showed that in 2019 for every one space available in their refuge they had 4.13 referrals for that space but in 2020 for every one space available in their refuge they had 9.19 referrals! This demonstrates a massive 150% increase. We are sure you will agree these are shocking statistics that shows the sad reality that more refuge spaces are desperately needed.
Unity Care Solutions are very proud to have donated £5,000 to this charity, to support the amazing work they do.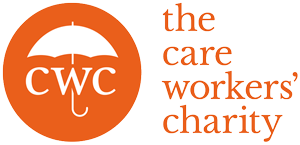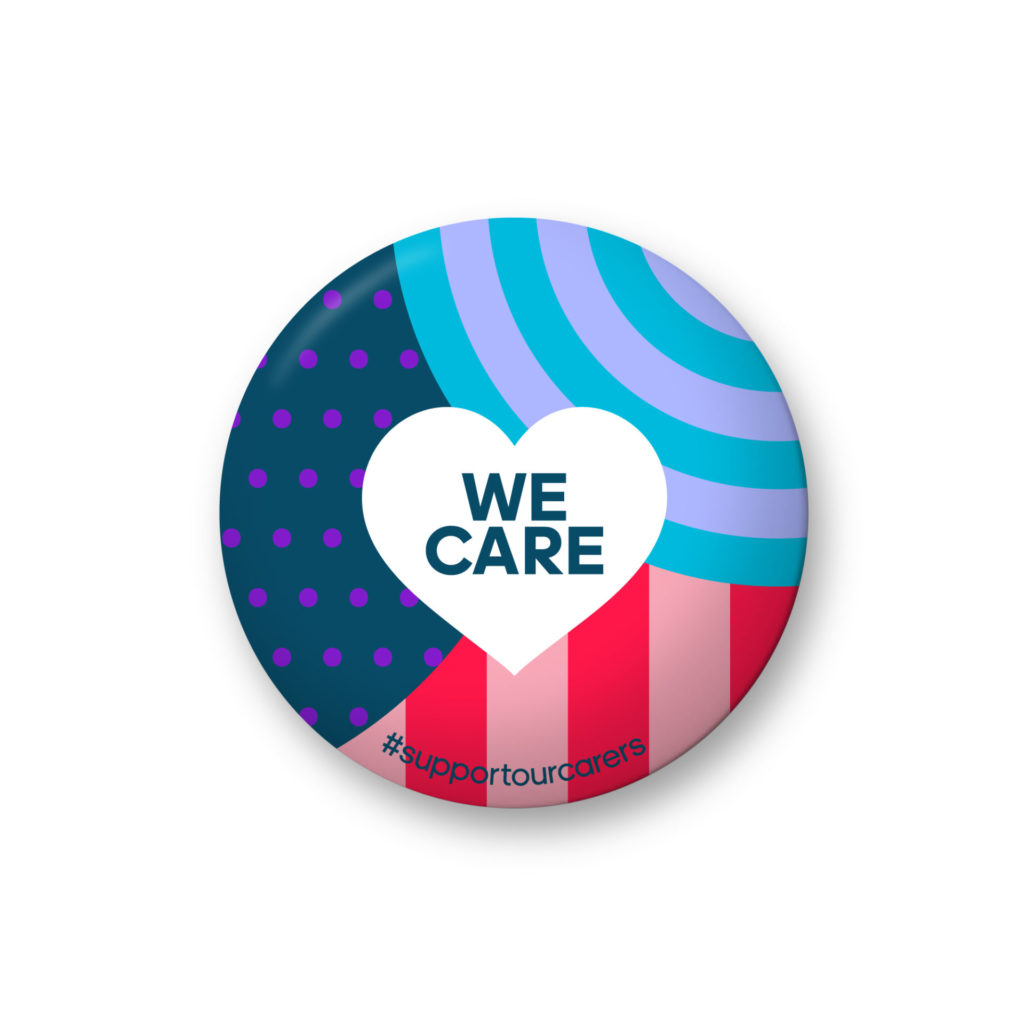 Frontline19 who provide free & confidential psychological support for all people working in the NHS & frontline services in the U.K www.frontline19.com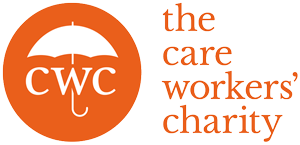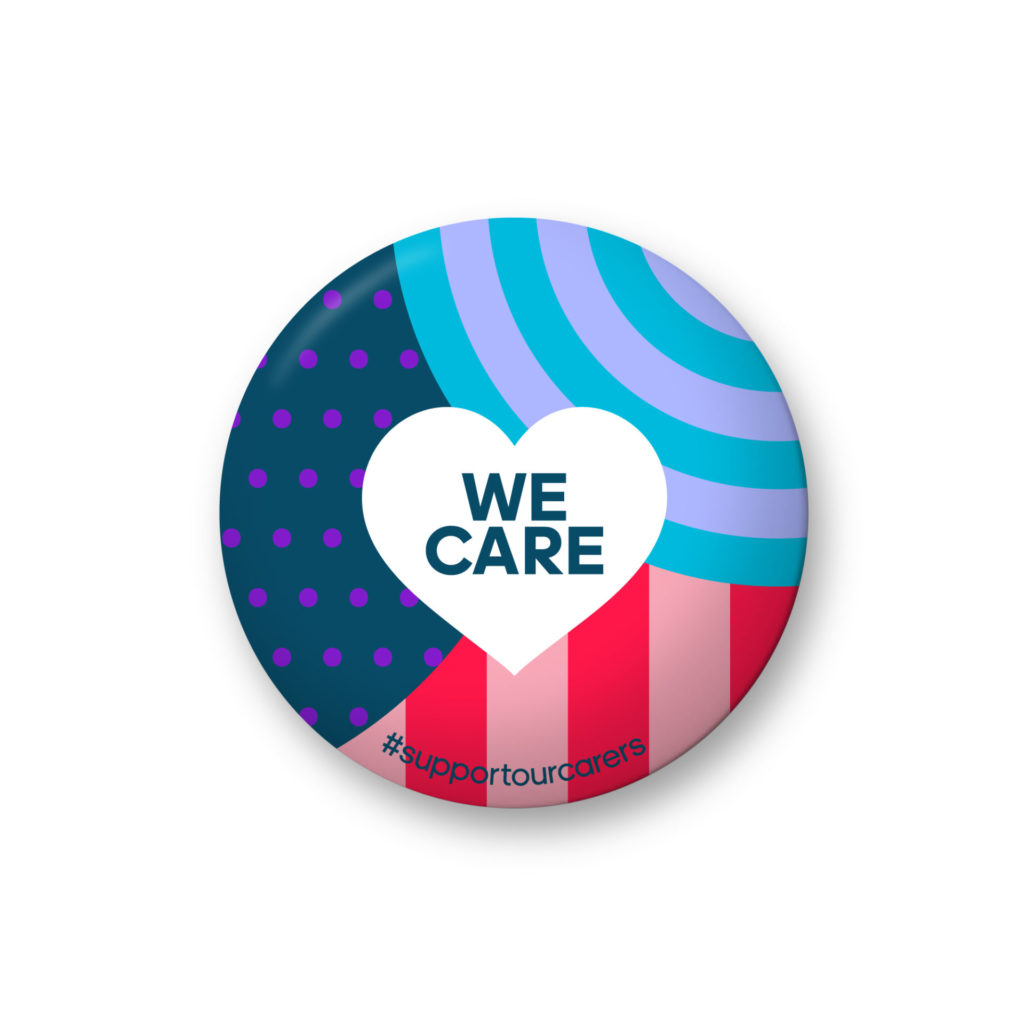 Frontline19 who provide free & confidential psychological support for all people working in the NHS & frontline services in the U.K www.frontline19.com
A special thank you to
Keystone Safety who kindly donated  a Moldex Bitrex Fit Testing kit when we were unable to purchase any due to the unprecedented demands for this equipment because of Covid 19.  This very generous gesture enabled us to face fit all our staff who carry out Aerosol Generated Procedures on some of our most vulnerable clients.  Without this donation, we would have been unable to provide staff in the home leaving the client' and their families without the vital support they have.
Get in touch today
Speak to a member of our friendly operations team based near you.